Admissions:
Affiliations:
Colorado Bar Association
Denver Bar Association
American Bar Association
Jana C. Houghteling is an associate attorney at Cohen|Black Law. Prior to joining the firm, Jana was an associate at Burns, Figa & Will in the professional ethics and regulation practice group.
Jana's practice encompasses both professional liability and commercial and real estate litigation. Jana understands how stressful it is when a claim is made against a licensed professional. She works diligently on each case to pursue the client's objectives and the best possible outcome through negotiation, settlement, or litigation. Jana represents a variety of licensed practitioners in professional malpractice and business tort litigation. Her practice also encompasses representing these clients in regulatory inquiries related to licensure. Jana also represents private corporations in a wide variety of matters, including, contractual disputes, business breakup, regulatory investigations, and business tort litigation.
Jana is a member of the Colorado Bar and Denver Bar Associations. Outside of the office, she enjoys running, skiing, reading, watching movies, and baking, especially anything with chocolate.
Admissions:
Affiliations:
Colorado Bar Association
Denver Bar Association
American Bar Association
University of Denver Sturm College of Law

Juris Doctor • Water Law Review, Staff Editor • Phi Delta Phi, the International Legal Honor Society • Full Tuition Scholarship

University of Colorado at Boulder

B.A in History • Graduation with Distinction • Phi Beta Kappa • Chancellor's Recognition Award
University of Denver Sturm College of Law

Juris Doctor • Water Law Review, Staff Editor • Phi Delta Phi, the International Legal Honor Society • Full Tuition Scholarship

University of Colorado at Boulder

B.A in History • Graduation with Distinction • Phi Beta Kappa • Chancellor's Recognition Award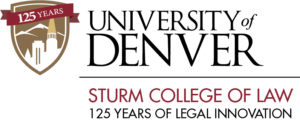 University of Denver Sturm College of Law
Juris Doctor • Water Law Review, Staff Editor • Phi Delta Phi, the International Legal Honor Society • Full Tuition Scholarship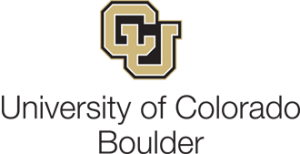 University of Colorado at Boulder
B.A in History • Graduation with Distinction • Phi Beta Kappa • Chancellor's Recognition Award